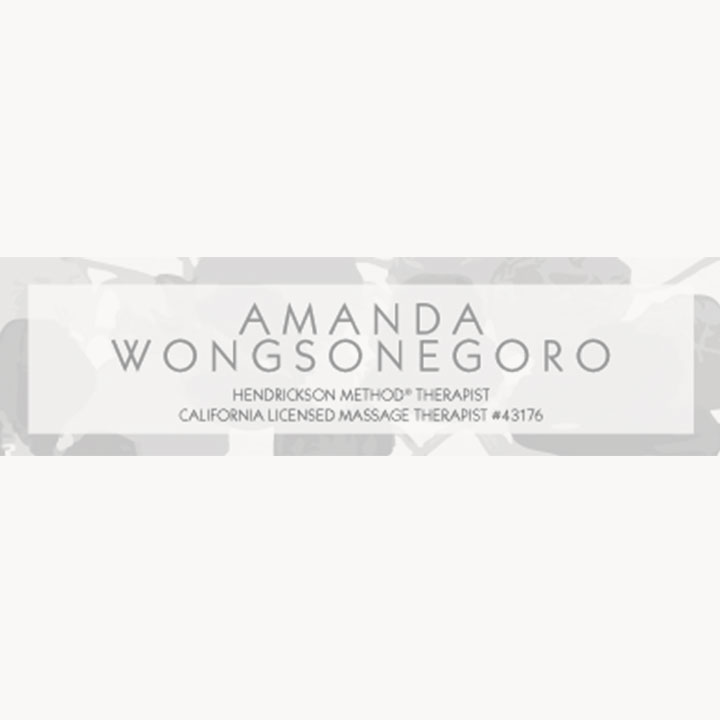 Amanda Wongsonegoro CMT
Therapeutic and Orthopedic Massage
Customized massage therapy to relieve pain, relax, and restore function.
Current Services / Restrictions
Gift Certificates and Square E-cards are available to email. Skype video calls are free or donations accepted through Paypal.
Discount Offerings
$20 off rate for 60/90 minute sessions and Skype video calls for self massage/stretching that are donation based.
Address
1580 East Washington Ste 102, Petaluma CA 94954
Hours
Closed Sunday, Tuesday, & Thursday; Friday 10am-6pm; Saturday 11am-4pm; Monday 10am-7pm
Connect
Meet our neighbors
North McDowell