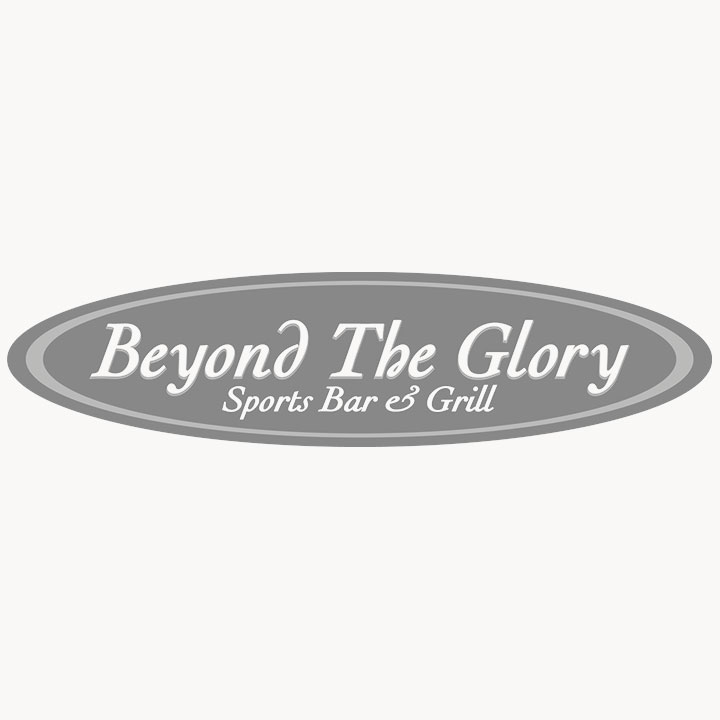 Beyond the Glory Sports Bar and Grill
Food and drinks
Beyond The Glory is a great place to get together with friends and family to have fun and enjoy a delicious meal and thirst-quenching drinks. With 22 flat-screen HDTVs for great sports viewing, BTG is the best place in Petaluma to catch a game. Our game room offers hours of entertainment for kids and adults alike!
Current Services / Restrictions
During the COVID-19 Shelter in Place Beyond the Glory is ONLY open for take-out, curb-side and delivery.
Address
1371 N McDowell Blvd Suite 130 Petaluma, CA 94954
Hours
Monday-Thursday 11-2 and 5-7:30; Friday/Saturday 11-2 and 4-8; Sunday 11-2 and 4-7
Connect
Meet our neighbors
North McDowell