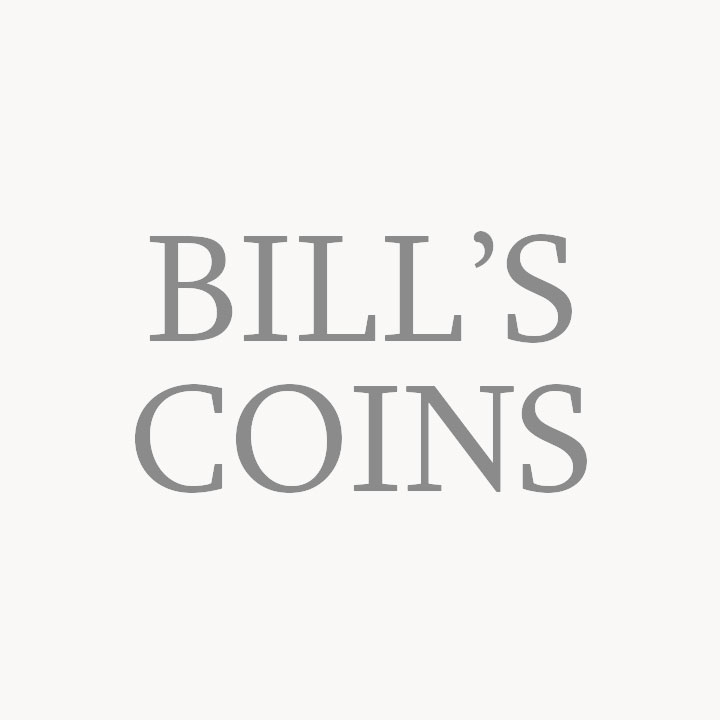 Brian's Comics
Comics
Thanks for visiting Brian's Comics website! Conveniently located in downtown Petaluma, Brian's Comics strives to be the comic book store for all fankind! Whether you're an experienced reader or new to the genre, whether you're eight or eighty years old, we hope to foster a love of comic books for everyone.
Current Services / Restrictions
Temporarily closed, but online gift card purchases available.
Address
1 Fourth Street, Ste. B, Petaluma, CA 94952
Hours
Temporarily closed
Connect
Meet our neighbors
4th Street