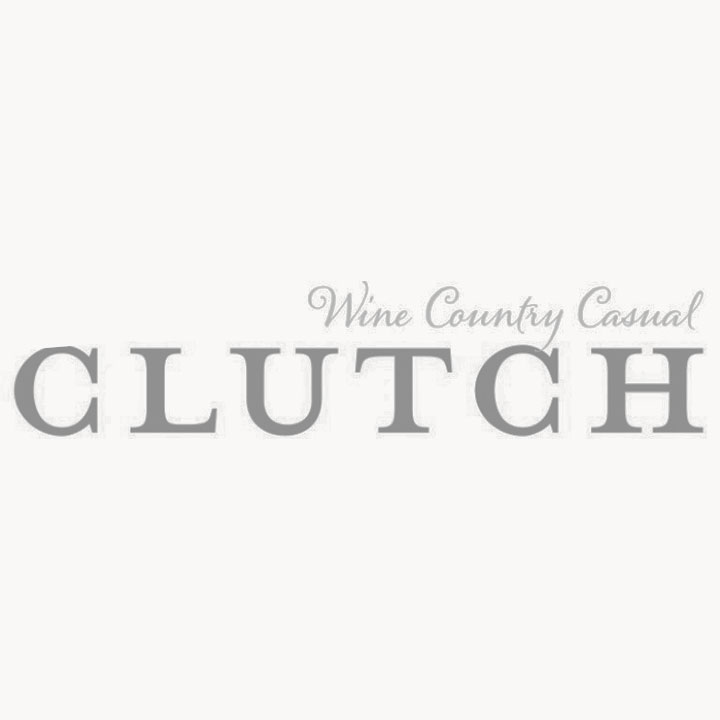 CLUTCH
Women's clothing, handbags and accessories
A.Healdsburg of Clutch collaborates closely with the artists of Sonoma County to create wearable masterpieces, allowing the vivid imagery from the artists' canvas to leap into the world of fashion. Each piece of art is individually selected because it represents iconic imagery of Sonoma and is paired with only the finest materials to create the truly unique and beautiful product. We allow you to always look memorable, while fondly remembering the spirit and beauty of wine country. Now with three locations: the historic square of Healdsburg, Montgomery Village in Santa Rosa, and historic downtown Petaluma on Kentucky St.
Current Services / Restrictions
Storefront is closed, but you can shop online.
Discount Offerings
40% off all handbags and Jeans, also 25 % off store wide on others
Address
133 Kentucky Street, Petaluma CA
Hours
24 hours online. Yet the store is closed
Connect
Meet our neighbors
Kentucky Street