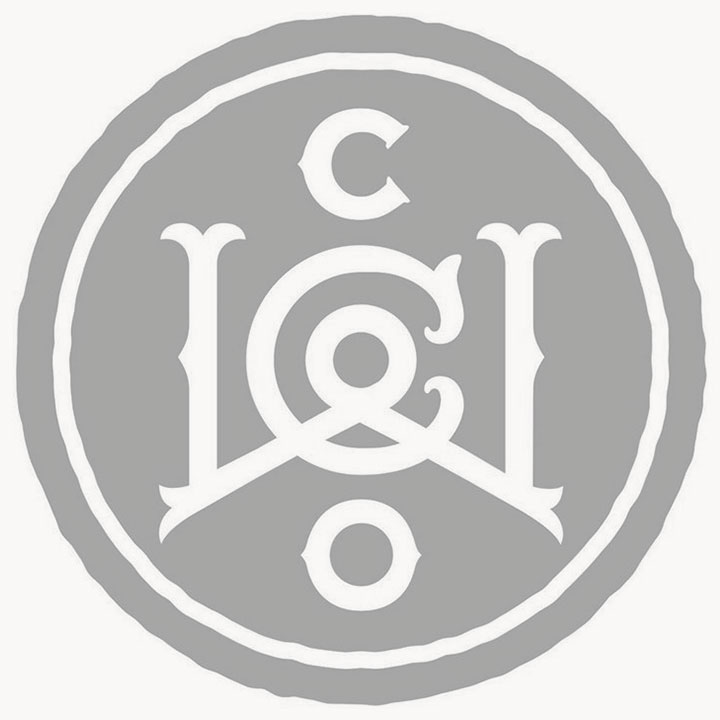 Cruse Wine Co.
Wine
We are a small winery in Petaluma focused on making accessible, interesting, uniquely Californian wines for your table.
Current Services / Restrictions
We will be offering no-contact drive through local pickups Monday through Thursday 9:00 am – 4:00 pm. Please choose Winery Pickup at checkout along with your date of choice.
Discount Offerings
We have a special on Cruse Wine Co. Monkey Jacket red blend (15% off $25) with free shipping in Sonoma County.
Address
1240 Holm Road, Suite B, Petaluma CA 94954.
Connect
Meet our neighbors
Greater Petaluma