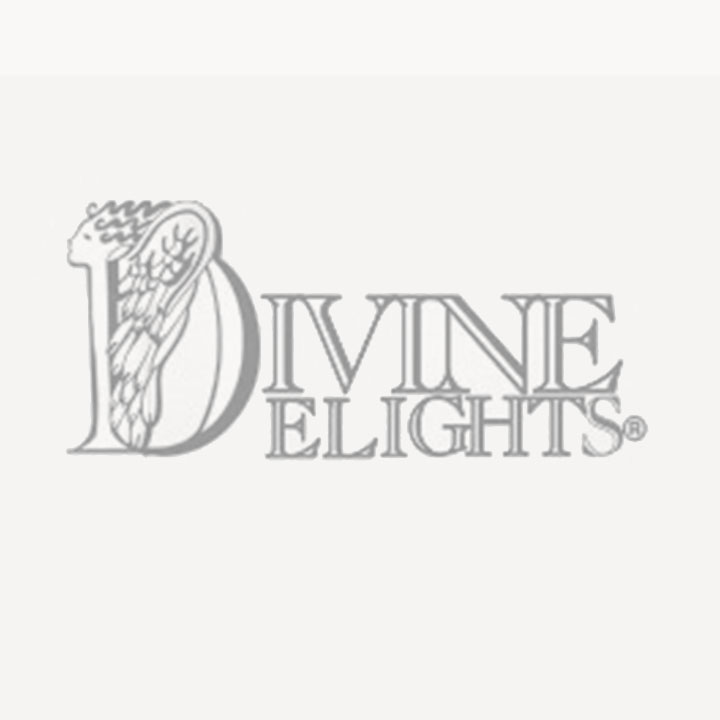 Divine Delights
Bakery
At Divine Delights, we combine pure, natural flavors with hand-made decorations to create unique petits fours and special occasion cakes that are as delicious as they are beautiful.
Current Services / Restrictions
We are currently baking and shipping nationwide to our retail and wholesale customers. Our Petaluma, CA., retail outlet store is open for local pickups.
Address
1250 Holm Rd Petaluma, CA 94954
Hours
Monday thru Friday, 9am - 5pm
Connect
Meet our neighbors
Greater Petaluma