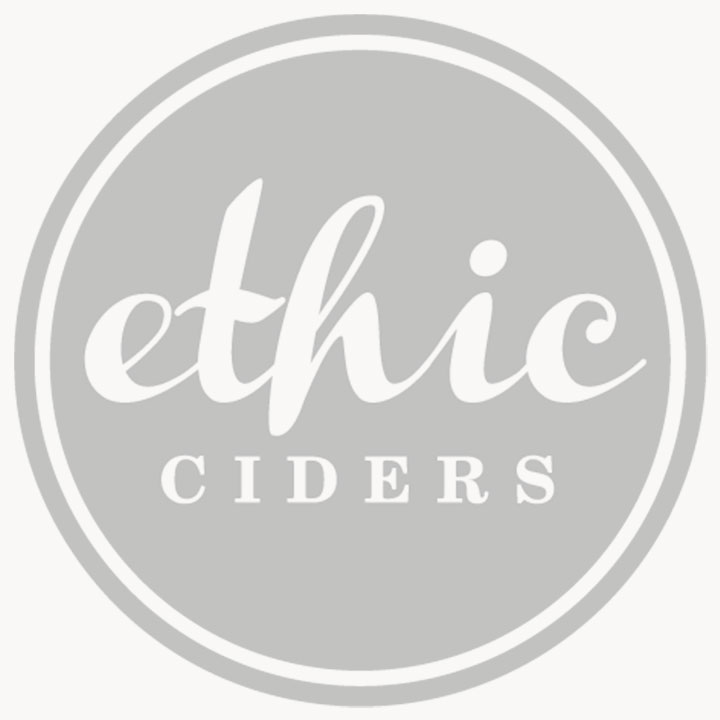 Ethic Ciders
Cider
Organic and Heirloom Ciders - we believe great cider making starts in the orchard! Utilizing regenerative agriculture practices gives way to crafting distinctive ciders that convey fresh fruit complexity, balance and a true taste of place.
Discount Offerings
10% off of direct sales online. Local delivery is free to Sonoma County.
Address
967 Transport Way Petaluma, CA
Hours
Online only.
Connect
Meet our neighbors
Greater Petaluma