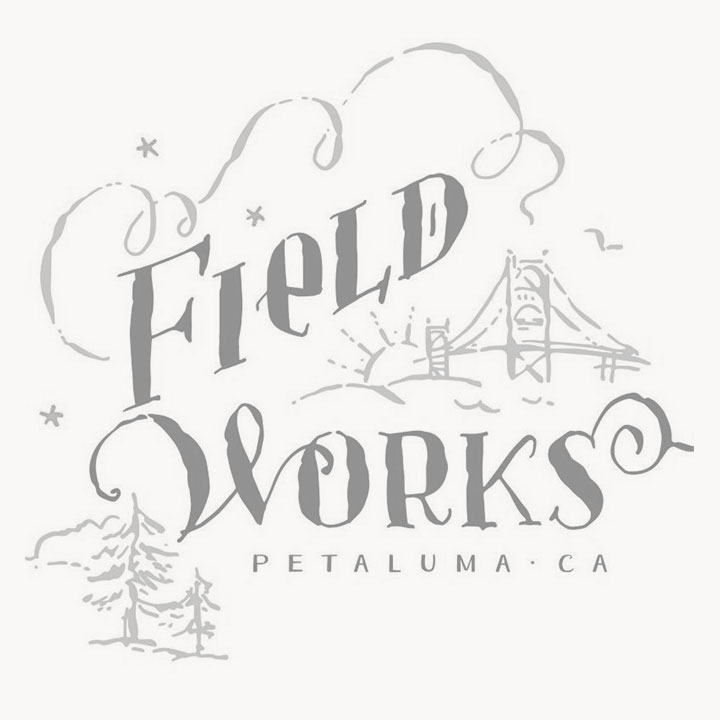 E-gift Card Vendor
Field Works
Gifts & Souvenir
The joy of the hunt, the discovery of the unknown, and the gift of sharing among friends. Field Works Petaluma seeks to create an inspired shopping experience.
Current Services / Restrictions
Storefront temporarily closed, but you can shop online 24 hours a day, seven days a week.
Discount Offerings
Isolation Survival Kits, Free Delivery inside Petaluma.
Address
316 B Street, Petaluma, California 94952
Hours
Shop online 24 hours a day, seven days a week
Connect

Meet our neighbors
4th Street