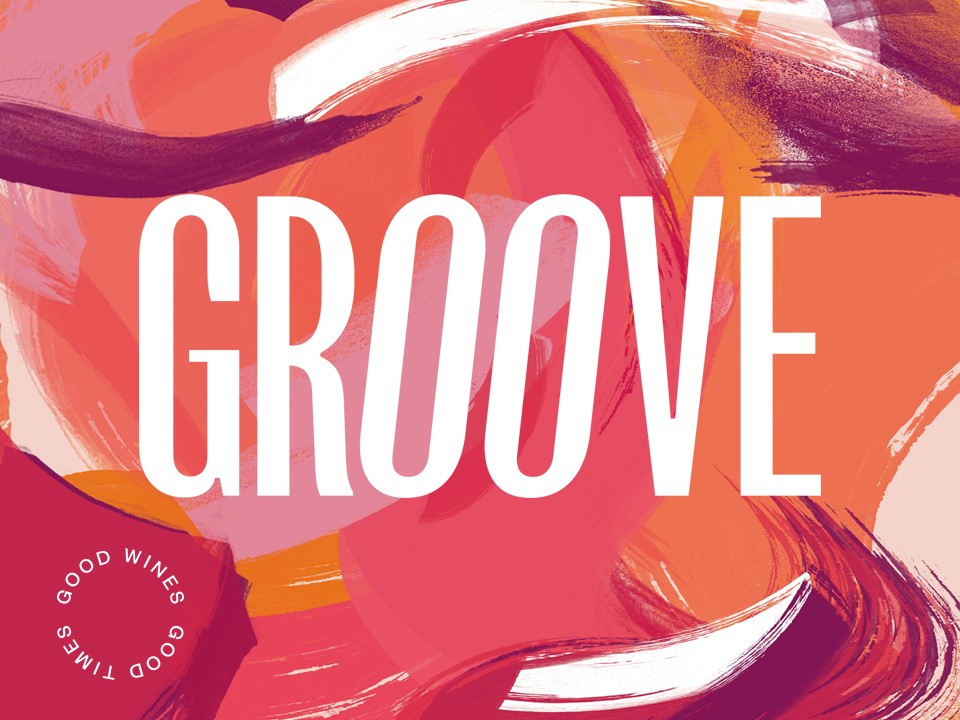 Groove Wines
Winery
We started Groove to make delicious, high quality wine a more convenient, everyday pleasure. Each can is 1/3 bottle, giving you the flexibility to enjoy great wine anytime, anywhere. This is our entire focus, sourcing sustainable/organically farmed vineyards and making outstanding wines. Shipping is included on all subscription orders. You choose the wines. Change any time. Family owned and operated.
Current Services / Restrictions
Wine delivery
Address
P.O. Box 2111 Petaluma, CA 94953
Connect
Meet our neighbors
No merchants have been found.