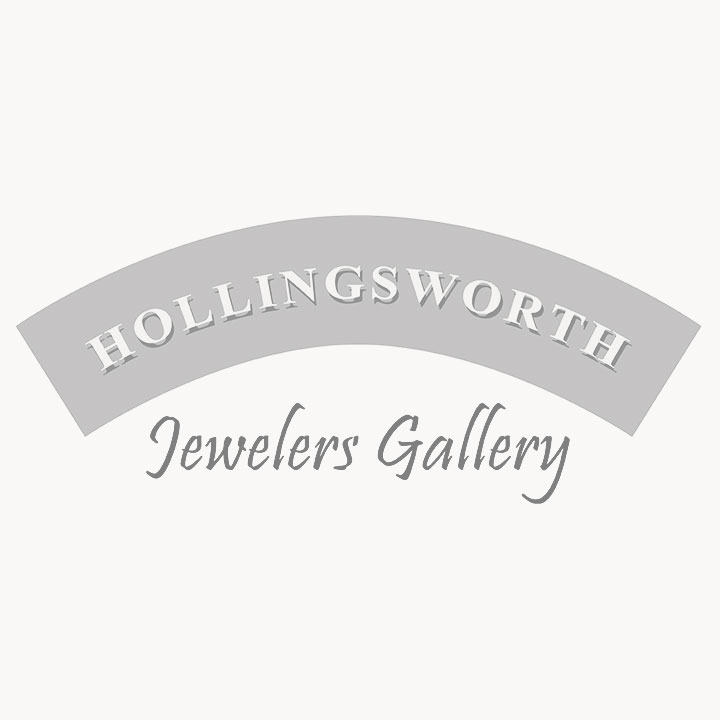 Hollingsworth Jewelers
jewelry, custom design, repair
Hollingsworth Jewelers Gallery is a retail jewelry store with a passion for people and community. Located in beautiful downtown Petaluma, our store reflects the casual, relaxed atmosphere of Sonoma County. Our Downtown Petaluma location has been a jewelry store since 1976. We specialize in engagement rings with over 700 engagement ring styles to try on and choose from! We also offer custom design if we don't have exactly what you are looking for. Come in and shop for yourself or fill out a wish list for a future purchase from someone special. We are temporarily closed for the Shelter-in-Place order, but we are OPEN ONLINE 24/7!
Current Services / Restrictions
Storefront is temporarily closed.
Address
5 Petaluma Blvd N, Petaluma, California 94952
Connect
Meet our neighbors
Petaluma Blvd