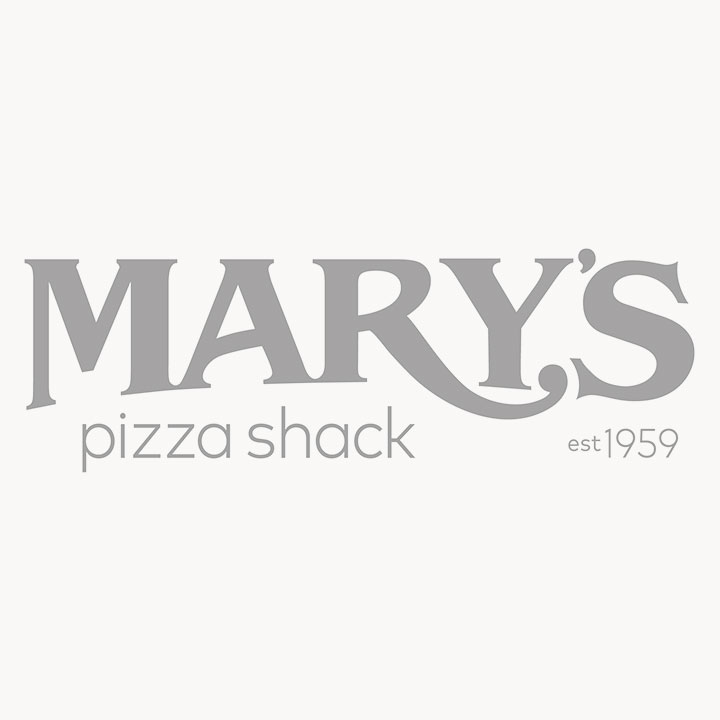 Mary's Pizza Shack
Italian Food
We are a family-owned and operated Italian restaurant offering homemade pizzas, pastas, and more all made from scratch using Mary's original recipes since 1959.
Current Services / Restrictions
Curbside pickup and delivery available, including No-Contact Delivery
Discount Offerings
We have THREE Mary's BIG Meal Deals at $49.95. All three include a Half-Loaf of Garlic Bread and Two Large Mary's Salads with choice of 4 Meat Lasagnas OR 2 Family Spaghetti OR 1 Family Spaghetti with a Medium 2-Topping Pizza. This Meal Deal can also be ordered partially cooked to finish at home. We have TWO Meal Deals at $25. Both include 1 Large Mary's Salad with choice of 2 Family Spaghetti OR 1 Large Single-Topping Pizza.
Address
423 N. McDowell Blvd., Petaluma, CA
Hours
Sunday 11AM - 8:30PM
Monday 11AM - 8:30PM
Tuesday 11AM - 8:30PM
Wednesday 11AM - 8:30PM
Thursday 11AM - 8:30PM
Friday 11AM - 9:30PM
Saturday 11AM - 9:30PM
Connect
Meet our neighbors
North McDowell