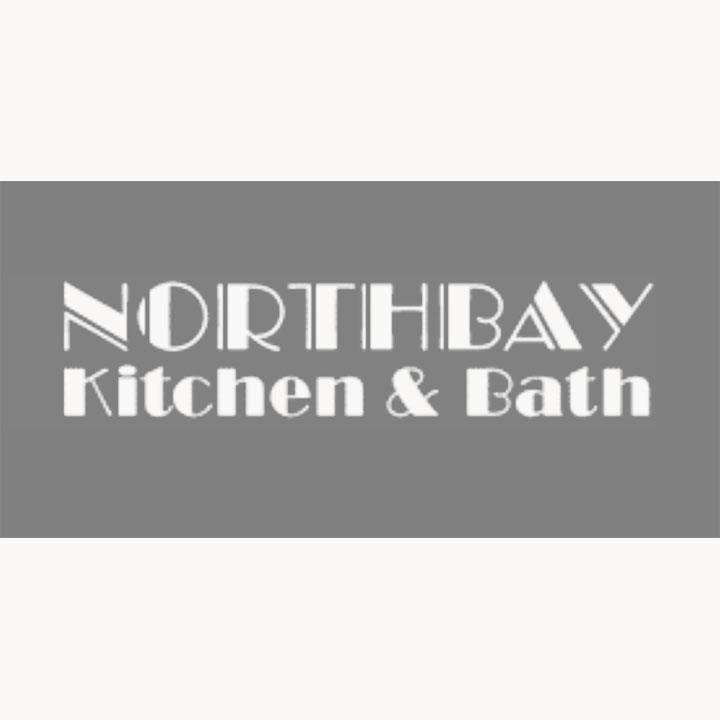 Northbay Kitchen & Bath
Plumbing Fixtures, Tile, Flooring, Vanities, Hardware, Cabinetry, and More
Northbay Kitchen & Bath is a design and build showroom that has been serving the San Francisco Northbay Area for more than 25 years. Whether you're seeking a full service team of in-house interior designers and contractors, or just looking for a few plumbing fixtures, tiles, etc., the friendly and experienced professionals at Northbay Kitchen & Bath will be happy to help you find the best products for your next project's ideal style, time frame, and budget. We work with designers, contractors, and homeowners on everything from small bathroom remodels to whole house construction, helping customers with every phase of a project and providing a wide variety of quality finishing materials to meet all your interior design needs.
Address
601 Petaluma Blvd N, Petaluma, CA 94952
Hours
Showroom is open for appointments Monday through Friday 9am-5pm, and Saturdays 10am-4pm.
Connect
Meet our neighbors
Petaluma Blvd