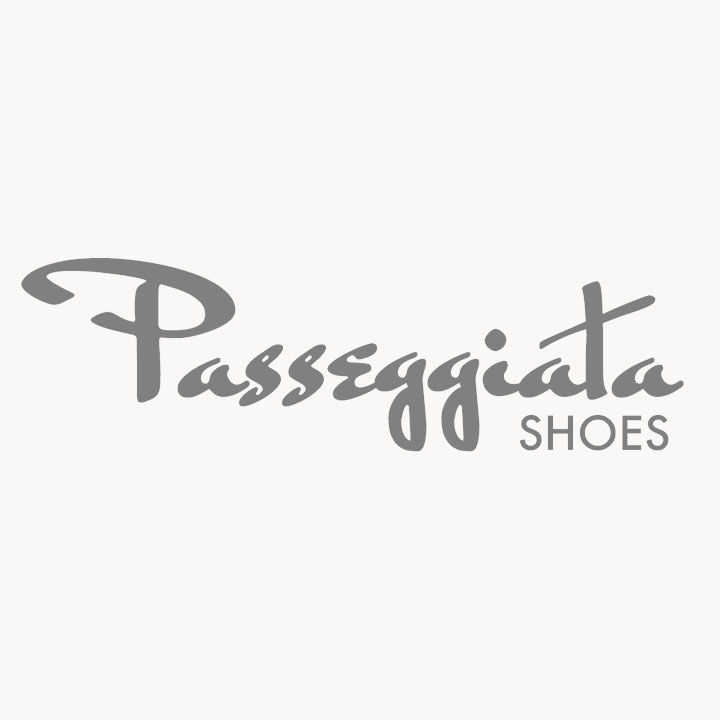 E-gift Card Vendor
Passeggiata Shoes
Women's and Men's Shoes
Worldly style, fiercely local. A collection of hand-selected shoes for women and men, fine handbags and accoutrements produced both locally and from around the world. Elegant, yet comfortable footwear for all day style.
Current Services / Restrictions
In-store shopping, Curbside pickup, Delivery
Discount Offerings
20% off when using your shop Petaluma E-Gift Card!
Address
7 Western Avenue Petaluma, CA 94952
Hours
Closed Monday; Saturday & Sunday 11:00am-5:00pm; Tuesday-Friday 11:00am-6:00pm
Connect

Meet our neighbors
Western Ave