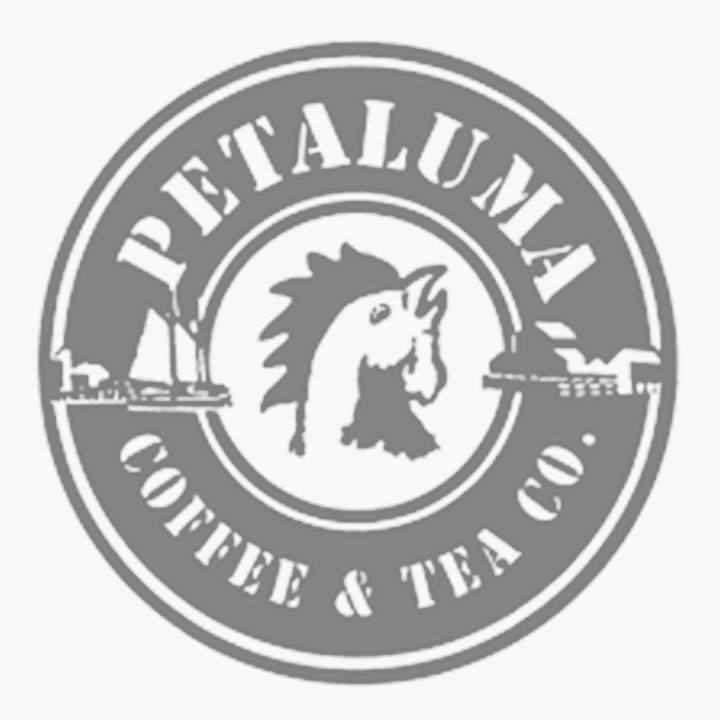 E-gift Card Vendor
Petaluma Coffee & Tea
Roasted Coffee, Bulk Tea, Cafe, Coffee & Tea Accessories
The Petaluma Coffee and Tea Company has been providing high quality Arabica coffee beans, premium teas, and coffee and tea accessories for retail and wholesale customers since 1989. All of our coffee beans are imported green and custom roasted in 10 to 20 pound batches by our Roastmaster. We serve customers local and nationwide. Our retail cafe is located in Petaluma's Downtown Historic Warehouse District and here you will find some good company sharing a warm atmosphere surrounded by welcoming aromas.
Current Services / Restrictions
Currently open for wholesale beans and tea, but no drinks. Curbside, shipping, takeout.
Address
212 2nd St
Hours
Monday-Friday, 9am-1pm.
Connect

Meet our neighbors
Warehouse District