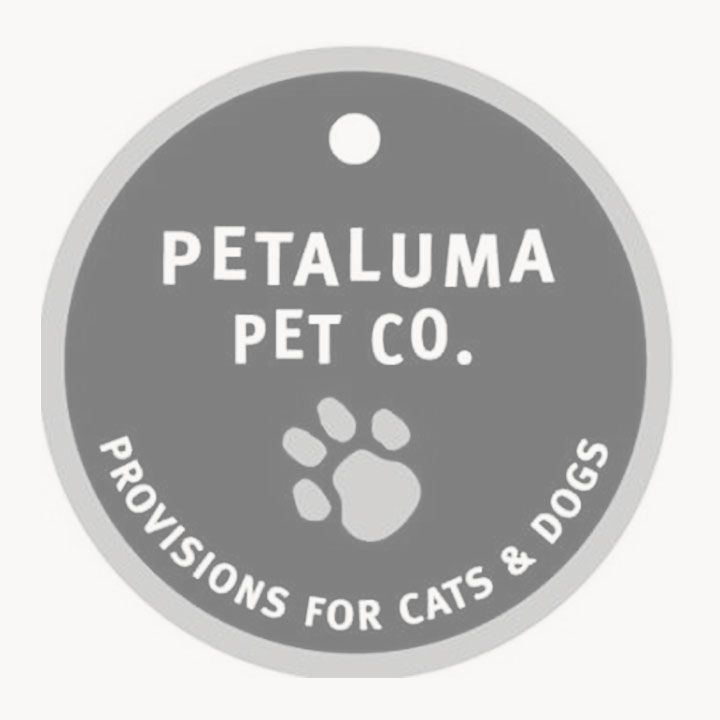 E-gift Card Vendor
Petaluma Pet Company
Quality food and supplies for cats and dogs including treats, toys, cbd, harnesses, leashes, kitty litter, grooming supplies and more.
Petaluma Pet Company carries a carefully curated selection of unique , quality and affordable provisions for cats and dogs. We opened in July of 2014 and are THE place to bring your dog in downtown Petaluma. We carry a large section of products from great companies like RUFFWEAR, Upcountry, The Worthy Dog, Puppia, Stella & Chewy's, Nature's Logic, Small Batch and more. Come visit us right in the heart of downtown Petaluma, across the street from Della Fattoria, Putnam Plaza (the fountain), and Starbucks! We also have our own parking spaces directly behind the store on Water Street. BRING YOUR DOG!
Current Services / Restrictions
We are able to do phone orders and bring your order to your car in front of the store on Petaluma Blvd. or to your car in our private parking lot in back of the store off of Water St.
Discount Offerings
Free Delivery Available in Petaluma, Cotati and Penngrove ($10 fee elsewhere), 7 days a week.
Address
144 Petaluma Blvd N Petaluma, California
Hours
Shop is open Wednesday thru Sunday 11-3. We are able to do deliveries outside of those hours and/or meet at store for pickup by calling or texting 707-480-3545 or emailing petalumapetcompany@gmail.com
Connect

Meet our neighbors
Petaluma Blvd