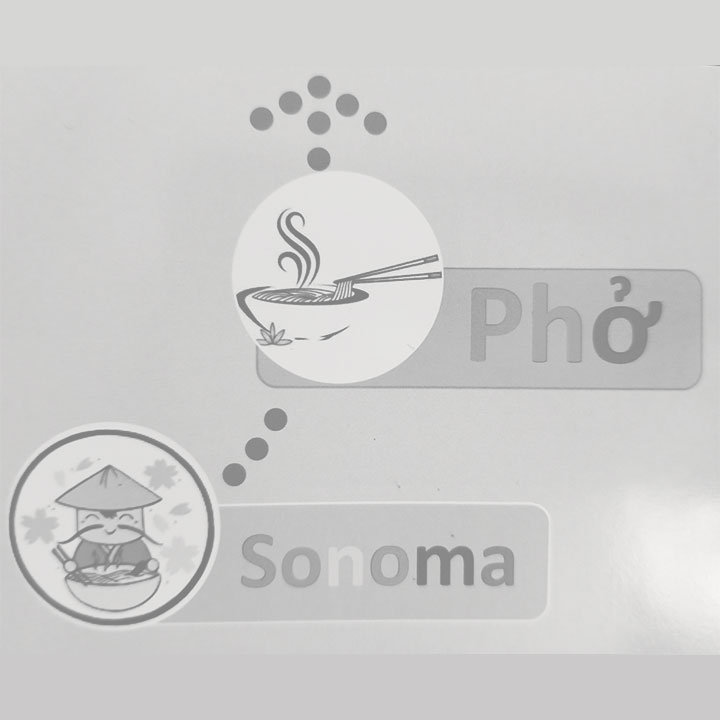 Pho Sonoma
Authentic-Clean-Healthy Vietnamese foods
Huge Vegetarian/Vegan Menu, Many Gluten-Free Choices, Healthy bones broth noodle soup, BBQ meats Rice plate & Vermicelli, Pan-fried noodles and Chef Favorite Dishes. Famous Vietnamese Sandwich (Banh Mi) and Boba Drinks.
Current Services / Restrictions
No payment over the counter. If you are paying with cash, please put your money next to your order on the table inside then grab and go!
Discount Offerings
20% Gift Certificate and good for use up to 120 days!
Address
140 2nd St #120, Petaluma, CA 94952
Hours
Monday-Thursday 12pm-8pm (Wednesday Closed), Fri-Sat-Sun 12pm-9pm
Connect
Meet our neighbors
Theater District