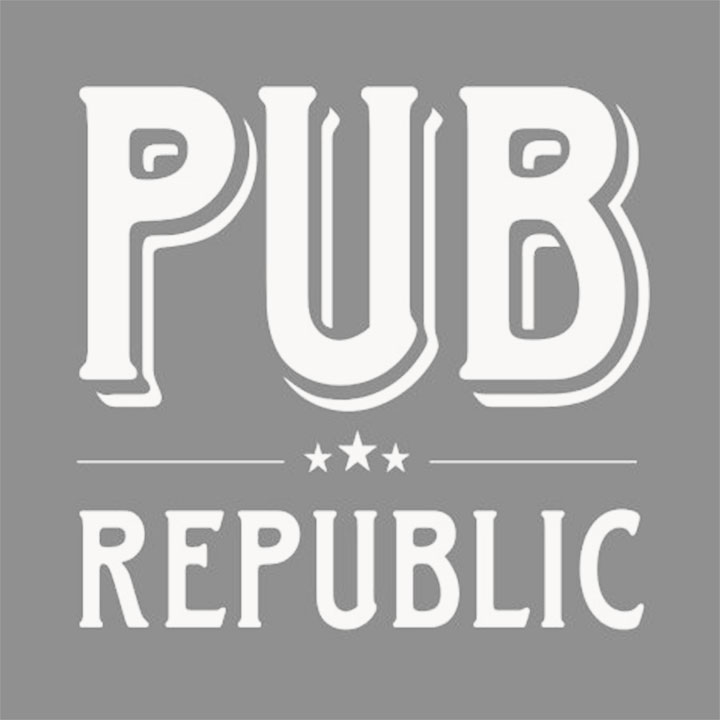 E-gift Card Vendor
Pub Republic
Gastropub/New American
Urban pub cuisine – quality burgers, salads, fish & chips, steak, and seafood; with an emphasis on local and fresh.
Current Services / Restrictions
dine-in, curbside, delivery, and take out
Address
3120 A Lakeville Hwy. Petaluma, CA 94954
Hours
Monday-Thursday 11:30am-8pm; Friday 11:30am-8:30pm; Saturday 10-8:30pm; Sunday 10am-8pm
Connect

Meet our neighbors
No merchants have been found.