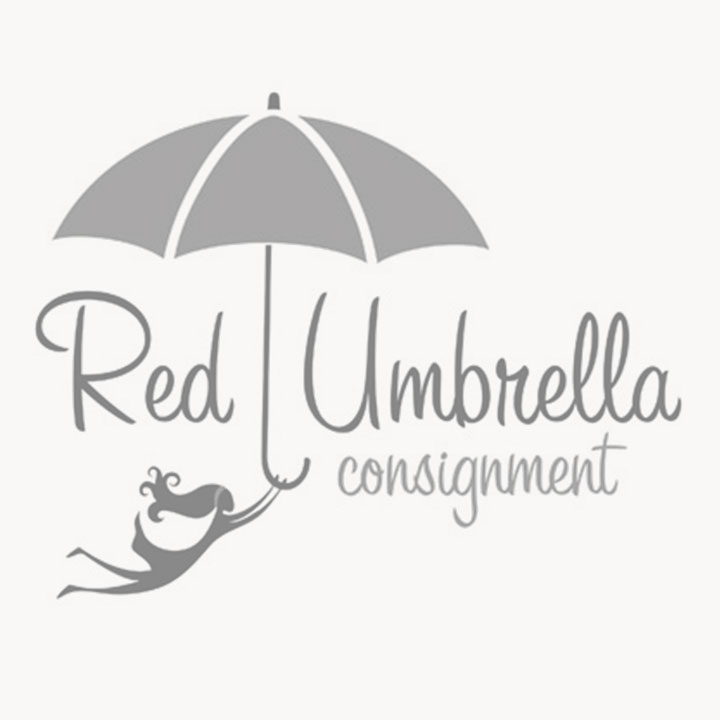 Red Umbrella Consignment
Women's clothing, shoes, accessories, hand painted furniture, textiles
A longtime staple in downtown Petaluma, Red Umbrella Consignment has offered a carefully selected array of new and consigned women's clothing and apparel well suited for a casual California lifestyle.
Current Services / Restrictions
Our store is temporarily closed but our online store is available for secure purchases.
Discount Offerings
We provide free ground shipping and curbside pickup. You will find special promo codes for discounts on our website.
Address
120 A Kentucky St., Petaluma, CA 94952
Hours
We are open and our hours are Mon-Sat from 11-5 and Sundays 12-5
Connect
Meet our neighbors
Kentucky Street