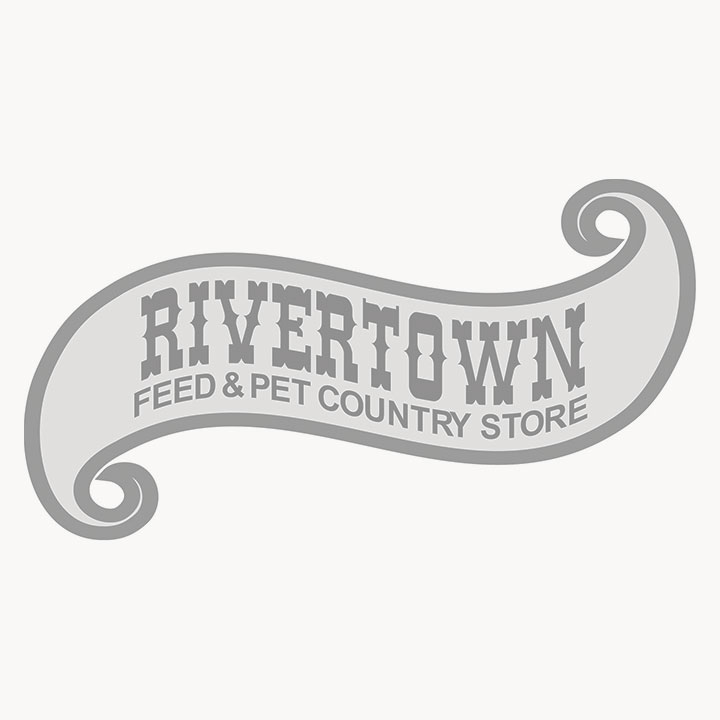 Rivertown Feed & Pet Country Store
pet and livestock food supply
Rivertown Feed & Pet Country Store has been a family owned business for over 15 years. We specialize in not just livestock, but also your indoor pet needs. Located in the heart of Petaluma's downtown theater district, Rivertown Feed & Pet Country Store is one stop shopping for all of your pet and livestock needs. Built in the old Bar Ale feed mill this locally owned and operated store features livestock feeds from Bar Ale and Purina along with a large selection of companion animal feeds from such companies as Natura and Canidae. You will find all of the latest animal supplies in an old fashion, country setting that has been part of Petaluma's agricultural past for decades. So Come on Down to Rivertown!
Current Services / Restrictions
15 people max in the store at a time. Online ordering and order by phone is available for pickups or delivery. Delivery within Petaluma city limits is only $5. Please visit https://rivertownfeed.com/online-order-form/ to order online.
Address
200 1st St, Petaluma, CA 94952
Hours
Monday-Saturday, 8am - 5:30pm, Sunday 10am-3pm
Connect
Meet our neighbors
Warehouse District