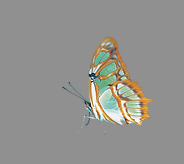 Skinergy Skincare
At home facial kits, GM Collin skin products, PCA and Colorscience sunscreens.
Skincare Studio and shop
Current Services / Restrictions
Currently offering hand crafted customized at home facial care kits with detailed instructions using GM Collin and PCA skin products and personal FaceTime or zoom walk through of process for gorgeous renewed and awakened skin and soul.
Address
135 Keller Street, Ste E, Petaluma, Ca 94952
Hours
We work around your schedule for door front pick up, shipping anywhere or we do complimentary deliver in Petaluma.
Connect
Meet our neighbors
Greater Petaluma