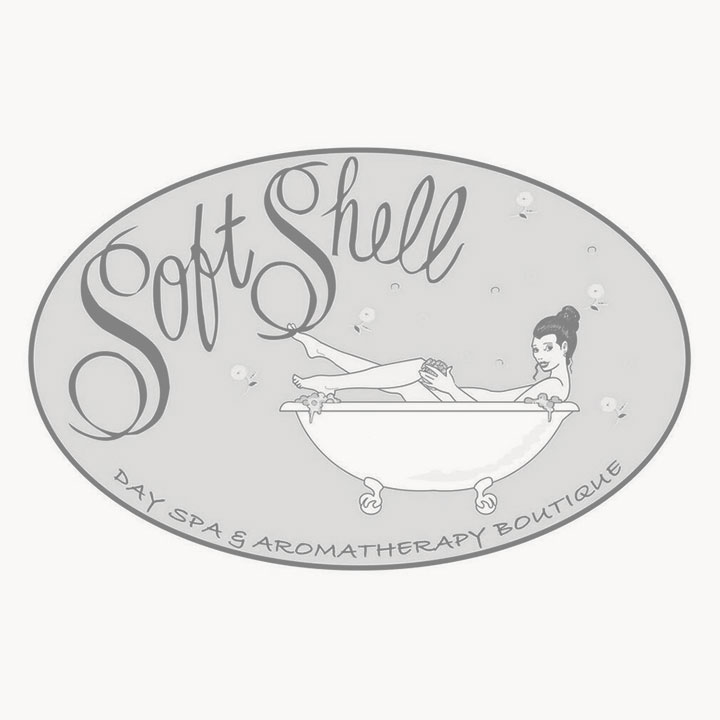 Soft Shell Day Spa and Aromatherapy Boutique
Skin Care, Bath and Body, Gifts
Soft Shell contains an aromatherapy boutique and personal services: facials, waxing, massage therapy and makeup services and products. Established in 1996, Soft Shell is the go to one stop shop for self care and professional services.
Current Services / Restrictions
Storefront is closed, but we offer curbside pickup and delivery.
Discount Offerings
Curbside and Delivery for all retail purchases 15% off+ Bonus 10% retail card for any Gift Card $100 or more Purchased for Future Services or Purchase.
Address
18 Kentucky Street #10, Petaluma, California 94952
Hours
Monday-Friday 10-4 Saturday 10-2 707-773-4950, Online softshellpetaluma.com and by Text 707-782-2170
Connect
Meet our neighbors
Kentucky Street