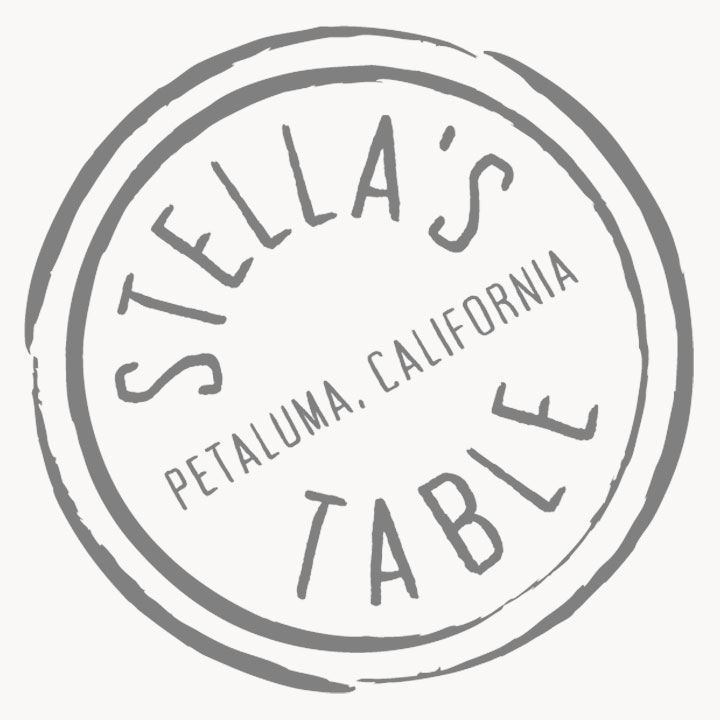 Stella's Table, LLC
Homemade Food & Handmade Linens
We are a small, women-owned business here in Petaluma creating homemade jam, jelly, seasoning salts and confections as well as handmade linens. We create custom gift sets that feature our products and select accessories.
Current Services / Restrictions
Pick Up Available. Online Shopping and shipping.
Address
No store front. Pickups at 340 Palmer St.
Hours
Online
Connect
Meet our neighbors
Greater Petaluma