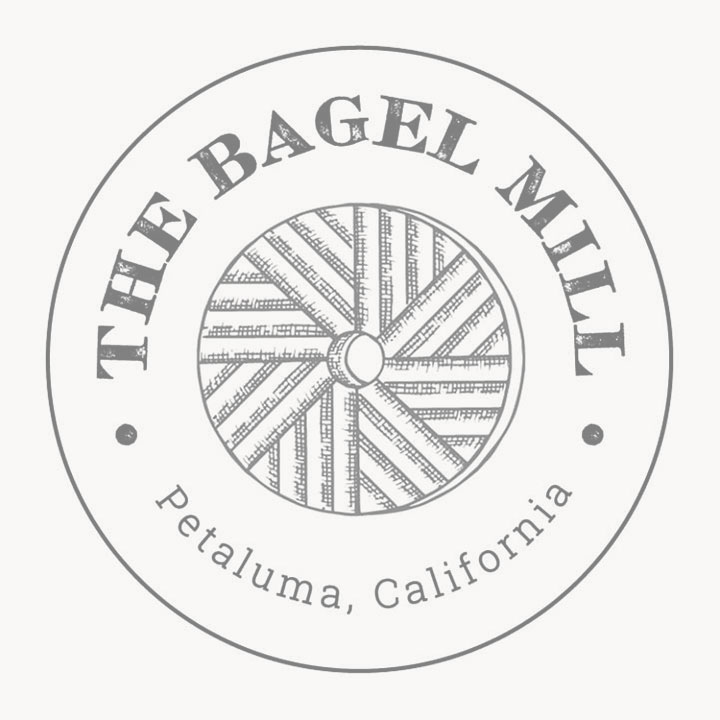 The Bagel Mill
Food
We strive to make the highest quality bagels using traditional bagel making techniques and the best ingredients. Our bagels are made with fresh flour, whole grains, and fermented with a sourdough starter. We use local and organic produce, dairy, and grains.
Current Services / Restrictions
Please allow at least 30 min for food to be prepared. During peak times, food may take longer.

Bagel choice subject to availability. We encourage you to choose a 2nd option. $15 minimum for curbside delivery Limit 2 dozen bagels per customer without a 48 hour pre-order.

When we sell out of bagels, we close the online store for that day. It will offer you the next date that bagels are available.
Address
212 Western Ave. Petaluma, CA 94952
Hours
Closed Monday & Tuesday, Wednesday-Sunday 7am-1pm
Connect
Meet our neighbors
Western Ave