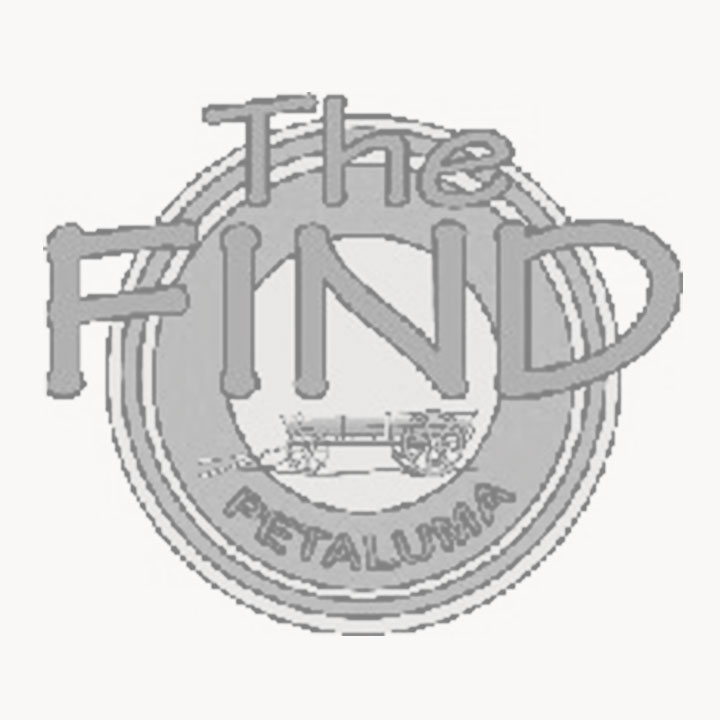 The Find
Furniture, antiques, home decor, gifts and local art
The Find is a consignment & collective home furnishings store featuring current, vintage, retro, classic and contemporary furniture and home decor. We have recently added 16 quality dealers to our store. We offer everything from vintage painted furniture and antiques all in gently used condition, French country decor, mid-century modern, gifts, local art and much more. Our inventory changes daily and therefore the look of the store changes as well.
Current Services / Restrictions
We post items on Instagram and Facebook Marketplace. If you are interested in curbside pickup for any particular items, please contact the store and we will make arrangements.
Address
322 Western Ave. Petaluma, CA 94952
Connect
Meet our neighbors
Western Ave