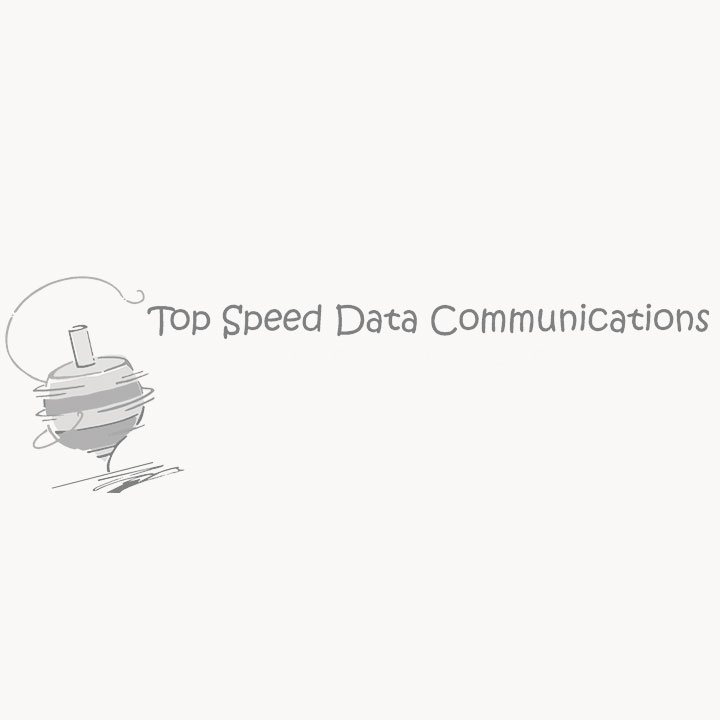 Top Speed Data Communications
IT, Telecommunications
Our team has over 400 years of combined technology experience. When you partner with us, you get a knowledgeable consultant who can recommend what is best for your company's telecom and cloud needs.
Current Services / Restrictions
Open!
Discount Offerings
Helping clients set up remote workers & collaboration. We don't charge our clients.
Address
1310 Redwood Way, Suite 200, Petaluma, CA
Hours
M-F 8:00 a.m. - 5:00 p.m.
Meet our neighbors
Greater Downtown