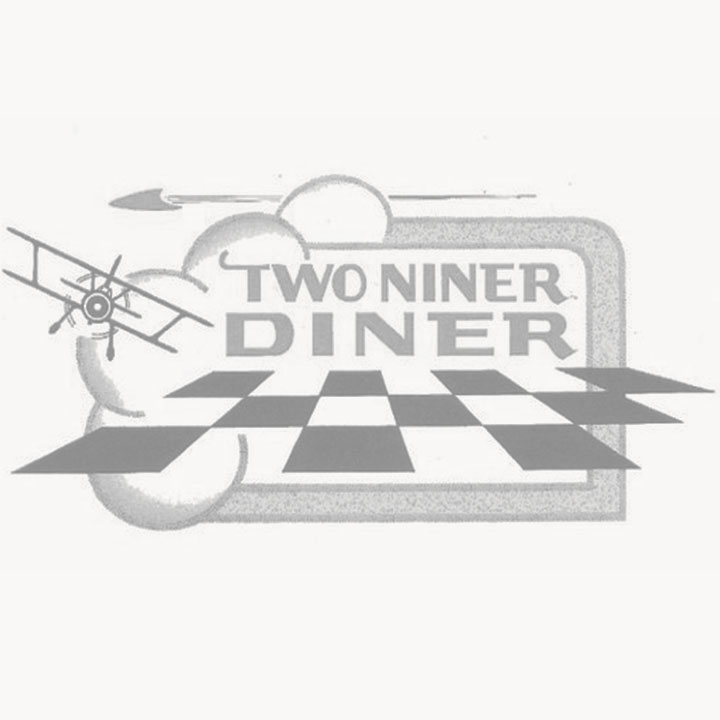 Two Niner Diner
Food and beverages
Full service local family diner celebrating 29 years! Local ingredients used to create your favorite comfort foods. Located overlooking the Sonoma Mountains, we serve breakfast and lunch, beer , wine and mimosas. Full soda fountain with milkshakes, sundaes, root beer floats. Drive, home, walk or fly on over to our pet friendly diner. Watch the planes and helicopters land while enjoying a wonderful outdoor seating.
Discount Offerings
New daily special every day.
Address
561 Sky Ranch Drive, Suite A, Petaluma, CA 94954
Hours
Wednesday & Thursday 8am-3pm. Friday-Sunday 7am-3pm.
Connect
Meet our neighbors
Greater Petaluma