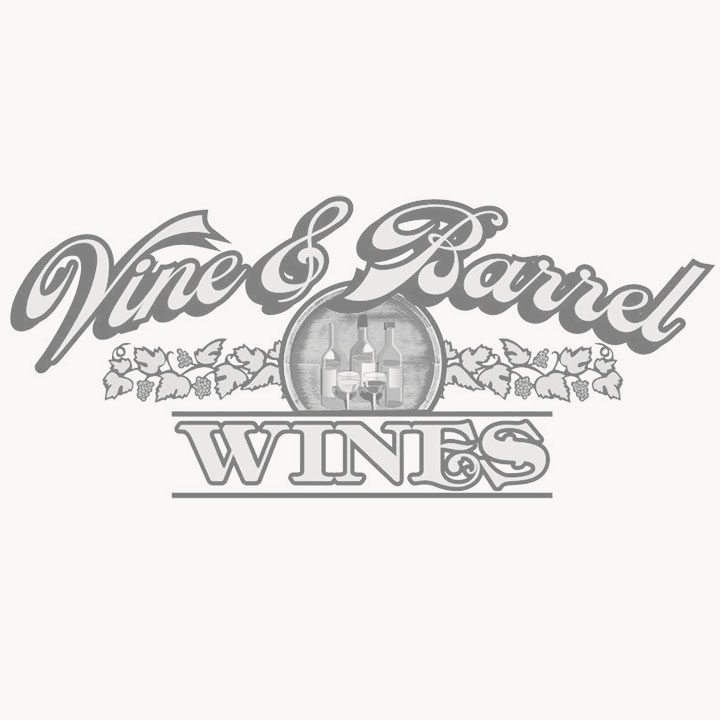 Vine and Barrel Wines
Wines from Around the World
We are a 350 bottle shop with full Wine and Tapas bar with several hand-crafted beers on draft. We carry the best selection of Sonoma County and Petaluma wines anywhere with 87 different Pinot Noirs, 70 Zinfandels, over 40 Champagnes and sparkling wines! We also offer a monthly Wine Club.
Current Services / Restrictions
Open select days/times for grab and go at the door. You can get your wine every Wednesday, Friday, and Saturday from 11 a.m. to 3 p.m. Delivery is also available.
Discount Offerings
Discounts of 15% on any case of (12), Weekly delivery, Locally and free, on any 6 pack or Wine Club Membership
Address
113 Petaluma Blvd N Petaluma, California
Hours
Wed., Fri., & Sat., 11 a.m. to 3 p.m.
Connect
Meet our neighbors
Petaluma Blvd