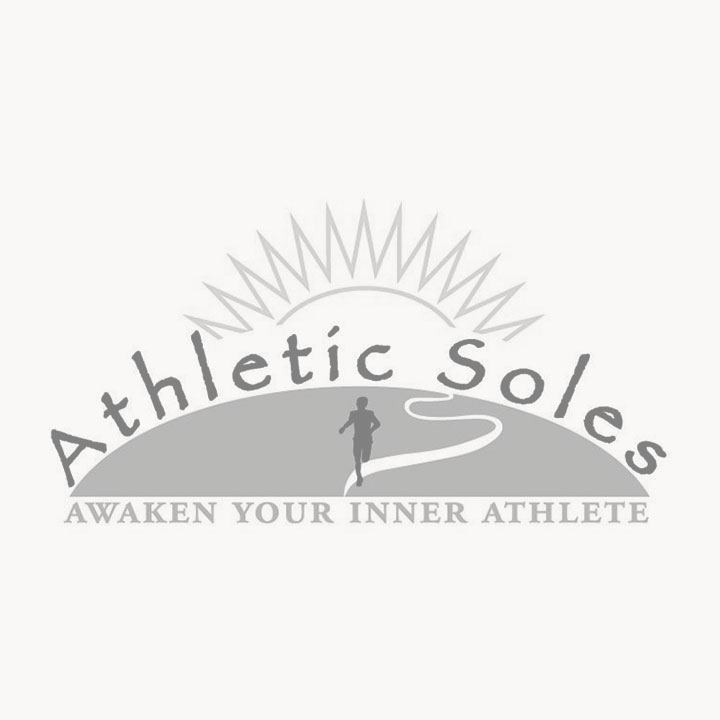 Athletic Soles
Walking & Running Shoes & Sandals
Athletic Soles is committed to providing the best personal service to every customer. Our highly educated and experienced staff will look at your feet, your gait and discuss with you the activities you wish to pursue. From walking your dog to running an ultra marathon, we know the importance of a great pair of shoes!
Current Services / Restrictions
Storefront temporarily closed, but you can shop by phone Tuesday-Saturday 11am - 3pm, (707) 763-0700. Currently offering delivery.
Address
49 Petaluma Blvd N Petaluma, CA 94952
Hours
11-3 Tuesday-Saturday by Phone
Connect
Meet our neighbors
Western Ave