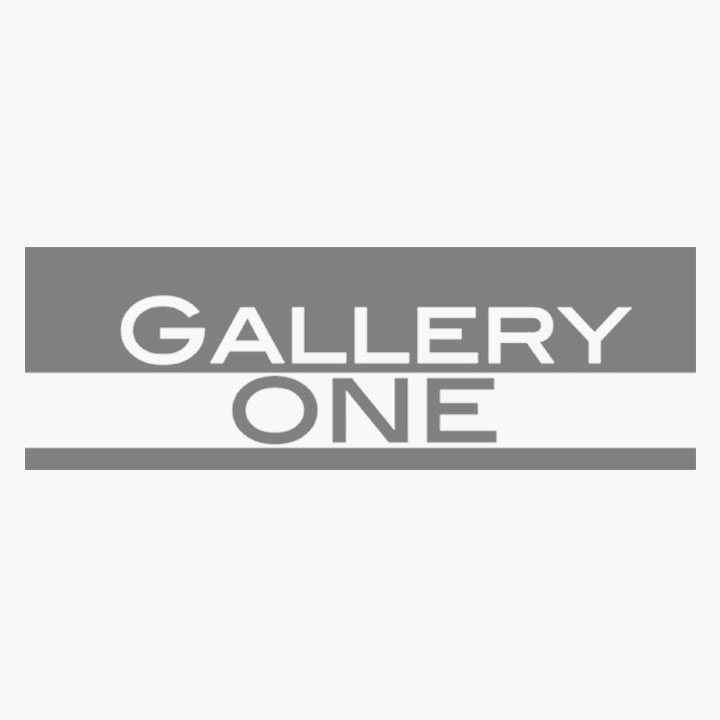 Gallery One
Jewelry, wearble art, fine art and ceramics
Gallery One is the premier exhibitor of emerging, nationally and internationally recognized contemporary artists featuring fine art and contemporary hand made gifts. We are the only place in Petaluma that offers a diverse, eclectic collection of Fine American Craft alongside fine art from Sonoma and Marin Counties. We are dedicated to promoting fine art for the home, the office, and the body.
Current Services / Restrictions
Our gallery is closed, but you can call (707) 778 8277 or email mlg528@earthlink.net.
Address
209 Western Ave, Petaluma, CA 94952
Connect
Meet our neighbors
Western Ave