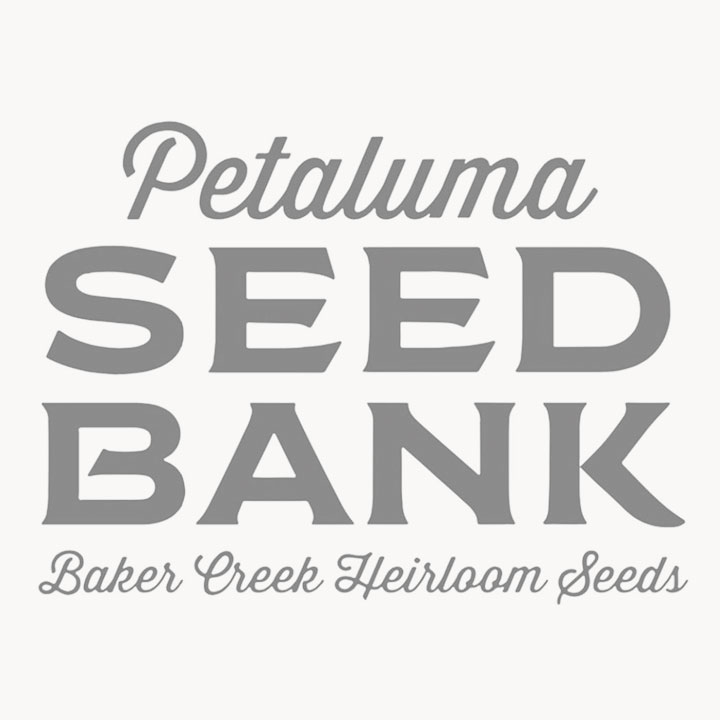 E-gift Card Vendor
The Seed Bank
Nurseries & Gardening, Gift Shop
Baker Creek Heirloom Seed Company's "Seed Bank" finds its home in the historic Petaluma Downtown District. It's a beacon for gardeners, foodies, shoppers, and tourists alike for non GMO seeds, sustainable products, local items, and gardening advice. Products include Heirloom, open-pollinated, non-GMO garden seeds, local products, products for sustainable living, and friendly expert gardening advice.
Current Services / Restrictions
Our retail store is temporarily closed during the Shelter in Place. We are doing weekly prepaid, no contact pick up at the store on Fridays between 11am and 3pm. Please email us at petalumaseedbank@gmail.com with an order (or gardening questions).
Address
110 Petaluma Blvd N, Petaluma, CA 94952
Hours
Monday 9 am - 5 pm, Tuesday - Thursday 9 am - 6 pm, Friday 9 am - 5 pm, Closed Saturday, Sunday 9 am to 5 pm
Connect

Meet our neighbors
Petaluma Blvd