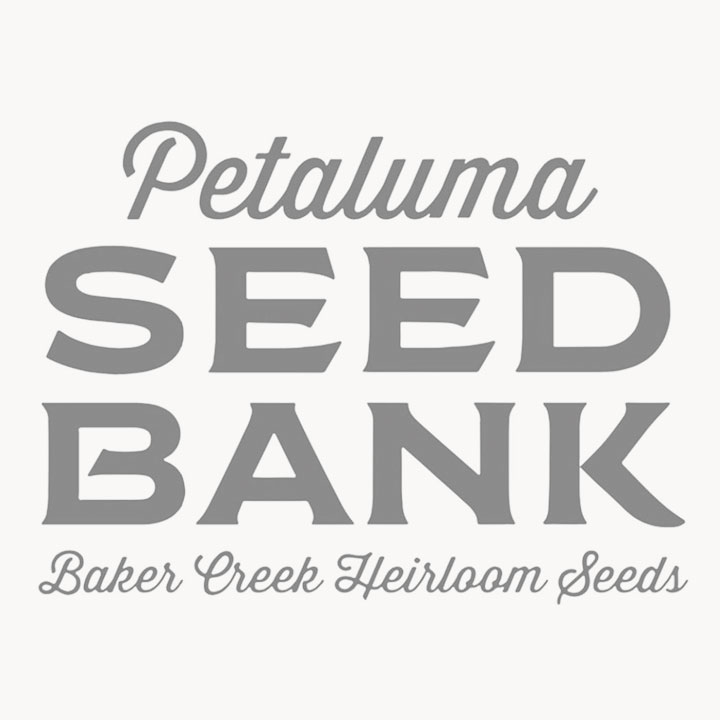 E-gift Card Vendor
The Seed Bank
Nurseries & Gardening, Gift Shop
Baker Creek Heirloom Seed Company's "Seed Bank" finds its home in the historic Petaluma Downtown District. It's a beacon for gardeners, foodies, shoppers, and tourists alike for non GMO seeds, sustainable products, local items, and gardening advice. Products include Heirloom, open-pollinated, non-GMO garden seeds, local products, products for sustainable living, and friendly expert gardening advice.
Current Services / Restrictions
Email your order ahead and we'll have it waiting for you. Properly worn masks required for entry and shopping.
Discount Offerings
Spend $10 with your shop Petaluma E-Gift Card and get a free photo magnet
Address
110 Petaluma Blvd N, Petaluma, CA 94952
Hours
Open Sunday - Thursday 10:00am - 4:00pm, closed Fridays and Saturdays
Connect

Meet our neighbors
Petaluma Blvd