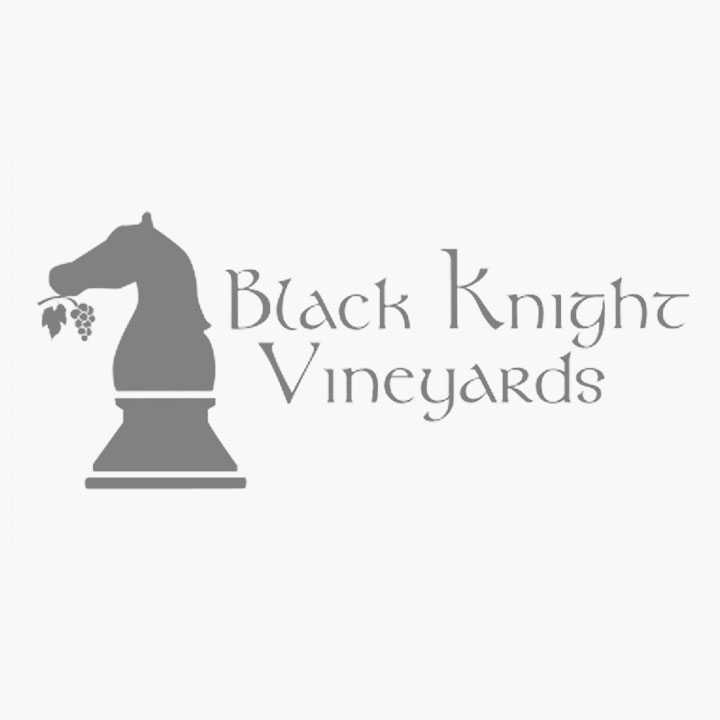 Black Knight Vineyards
Wineries, Beer, Wine & Spirits
Black Knight Vineyards is a family run vineyard and winery, established in 2007. We specialize in small lot estate sparkling, chardonnay, and pinot noir. The Vineyards at Black Knight are scattered the top of Taylor Mountain in Bennett Valley. The complex terroir of the area results in 20 microclimates, making production of a wide variety of estate wines possible.
Current Services / Restrictions
Tasting room is temporarily closed, but you can shop online at https://blackknightvineyards.com/shop/.
Address
155 Petaluma Blvd N, Petaluma, CA 94952
Hours
Thursday/Friday 12pm-8pm, Saturday 11am-8pm, Sunday 11am-7pm, Monday 12pm-6pm, Closed Tuesday/Wednesday
Connect
Meet our neighbors
Petaluma Blvd