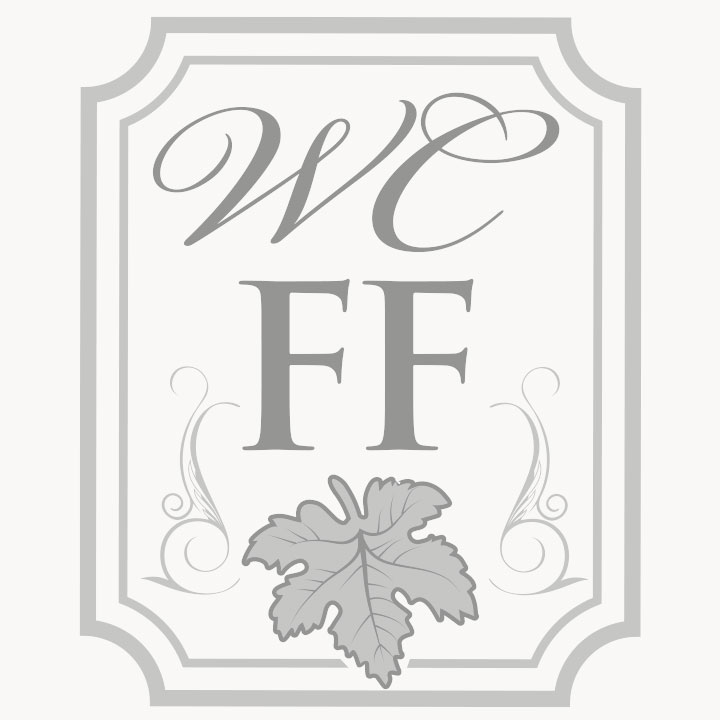 E-gift Card Vendor
Wine Country Fine Furniture
Furniture
Sit on or touch hundreds of sofas, recliners, lamps, wall art, bedroom sets, and then tailor what you want from our numerous fabric, leather, stain, and hardware selections. Most furniture is made in North Carolina or Canada.
Current Services / Restrictions
In-Store Shopping, Curbside Pick up, Delivery
Address
3800 Bodega Ave., Petaluma, CA 94952
Hours
Monday-Friday, 10:30-6:00, and Saturday 10:30-4:00. Feel free to call first. We can use our phones and show our items.
Connect

Meet our neighbors
Greater Petaluma