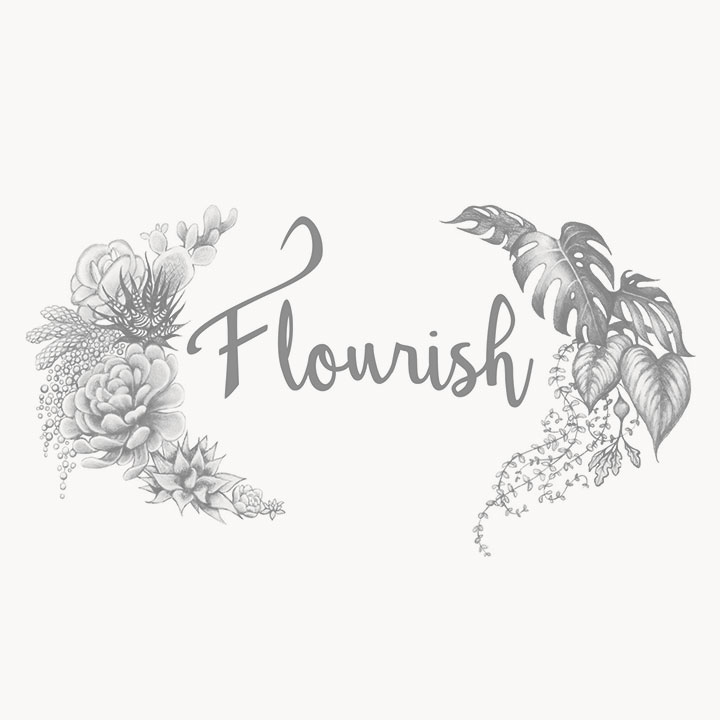 E-gift Card Vendor
Flourish
Houseplants, Home Decor, and Gifts
We are passionate about helping you flourish. We make that happen at our plant & natural gift boutique and through our botanical workshops.Shop online at flourishbayarea.com/shop - orders are now available for delivery within Sonoma County!
Current Services / Restrictions
Orders can be picked up at our store or delivered within Sonoma County. We need a minimum of 24 hours notice for all pickup and delivery orders! Pick up and delivery are available outside these hours if needed - mention your preferred days/times at checkout and we will get back to you!
Discount Offerings
Free delivery within Petaluma; delivery elsewhere in Sonoma County is $10 under $75 or free for orders over $75; $25 minimum for delivery.
Address
5 Fourth Street Petaluma, CA 94952
Hours
Monday-Friday 11:00am-5:30pm; Saturday 11:00am-6:00pm; Sunday 10:30am-5:00pm
Connect

Meet our neighbors
4th Street