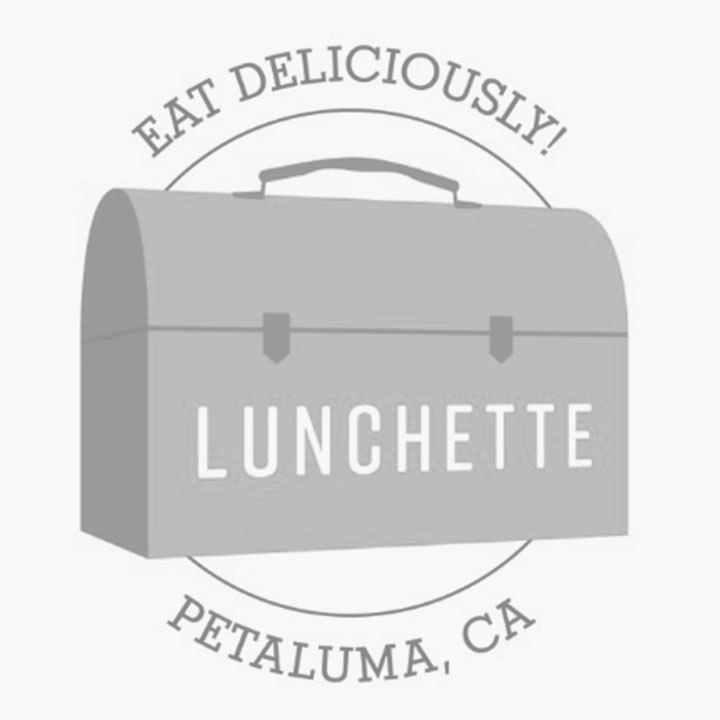 E-gift Card Vendor
Lunchette
Grab-and-go salads and grain bowls
We offer chef-driven salads and grain bowls made with local, organic ingredients, all for carry out. Selection includes grab-and-go salads with vegan & gluten-free choices as well as Focaccia by the slice or tray.
Current Services / Restrictions
Catering is available for in-store pickup or delivery within Petaluma.
Address
25 4th Street, Petaluma, CA
Hours
We are open Monday-Saturday 10:00am-3:00pm. Online ordering (www.lunchetteonline.com) or walk-up to window or call us (707-241-7443).
Connect

Meet our neighbors
4th Street