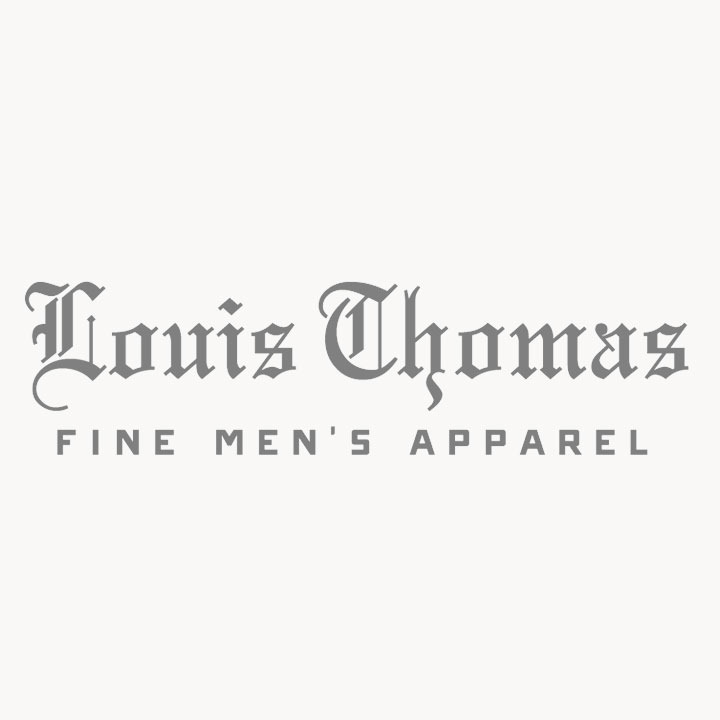 Louis Thomas Fine Men's Apparel
Menswear, shoes, formalwear sales and rentals
Retail of fine men's apparel and formalwear.
Current Services / Restrictions
Curbside pickup available. Shop online on our facebook page or visit our website LOUISTHOMAS.COM.
Discount Offerings
Receive an additional 20% bonus on any gift certificate purchased.
Address
150 Kentucky St., Petaluma, CA
Hours
Open in Petaluma - Tues,Thurs,Sat 11-3pm (may vary, please call) for curbside pick-up.
Connect
Meet our neighbors
Kentucky Street