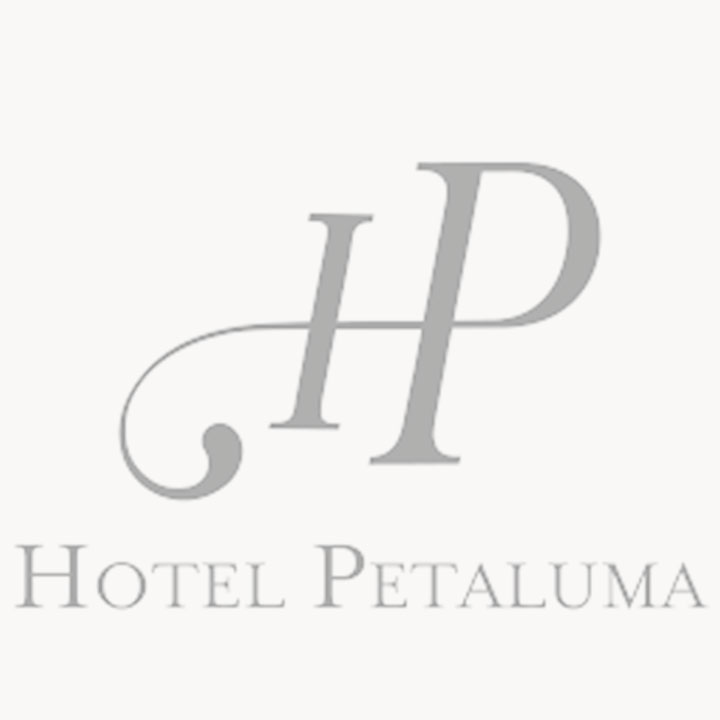 E-gift Card Vendor
Hotel Petaluma
Hotel Rooms
Historic Hotel Petaluma is a boutique hotel just 35 miles north of the Golden Gate Bridge and San Francisco. It is the ultimate location for exploring downtown Petaluma and California wine country. Hotel Petaluma mixes history with modern style and comfort.
Current Services / Restrictions
Open!
Discount Offerings
Value offer when people purchase while we are closed. We are offering $100 certificate that will be redeemable for $150 once we open. People can buy in multiples as well. Value of $150 is valid for 1 year, (through 5.31.2021) after which the certificate retains purchase value of $100 and does not expire.
Address
205 Kentucky St Petaluma, CA 94952
Hours
24/7, Bookable on our website. Redeemable anytime based on room availability.
Connect

Meet our neighbors
Kentucky Street