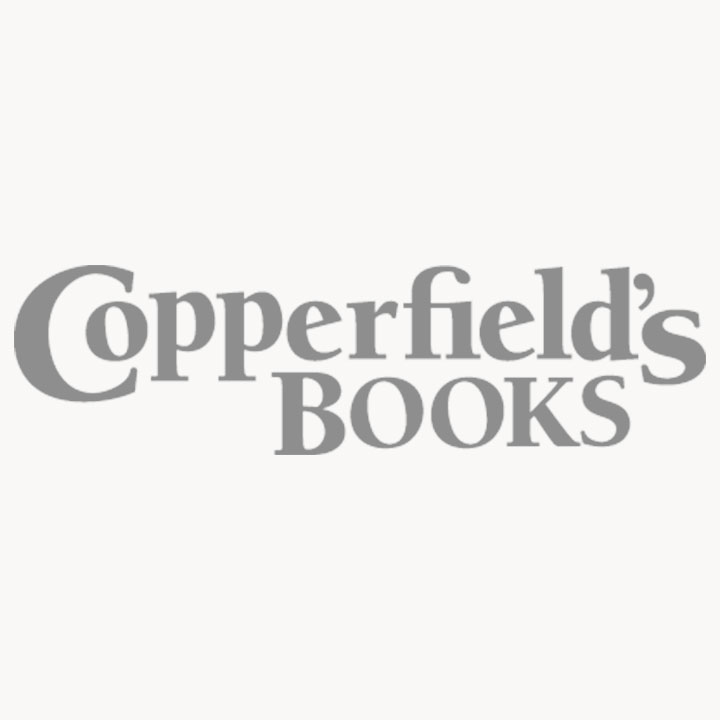 E-gift Card Vendor
Copperfield's Book Store
Books, games, puzzles, etc!
We have never forgotten our roots as a local independent bookseller, committed to supporting the local communities we serve. From author events, book clubs to book fairs, Copperfield's has been committed to literature, education, and community. This season's most anticipated titles, You can pre-order books from your favorite authors and we will ship the book to you when it publishes.
Current Services / Restrictions
In-Store Shopping/Curbside pickup
Address
140 Kentucky St, Petaluma, CA 94952
Hours
Email and phone orders for curbside pick up, call for more information!
Connect

Meet our neighbors
Kentucky Street