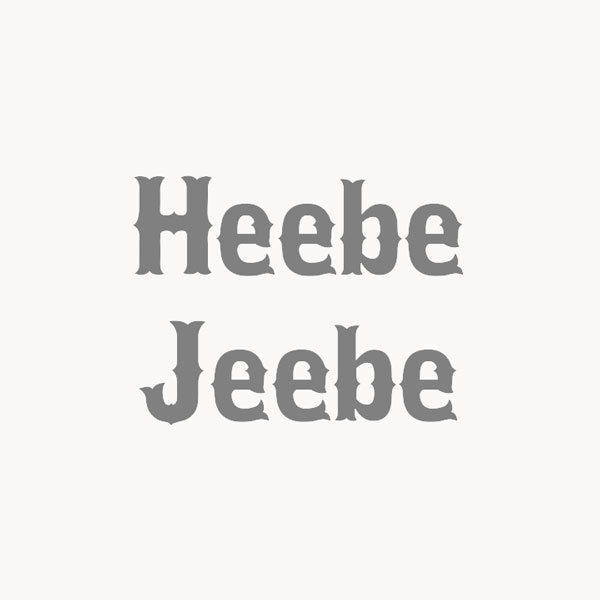 E-gift Card Vendor
Heebe Jeebe General Store
gifts housewares puzzles toys and fun novelties
HeebeJeebe is much more than just a novelty store. It's home to a wide variety of housewares, jewelry, t-shirts, hats, scarves, cards for any occasion, unusual and fun toys for boys and girls of all ages, as well as wonderful and interesting things just for baby.
Current Services / Restrictions
In-Store Shopping
Discount Offerings
We are offering deliveries, shipping, and curbside pick ups and gift wrapping; Get a free gift with purchase when using your shop Petaluma E-Gift Card!
Address
46 Kentucky St
Hours
Monday - Sunday 10:00am-6:00pm
Connect

Meet our neighbors
Kentucky Street