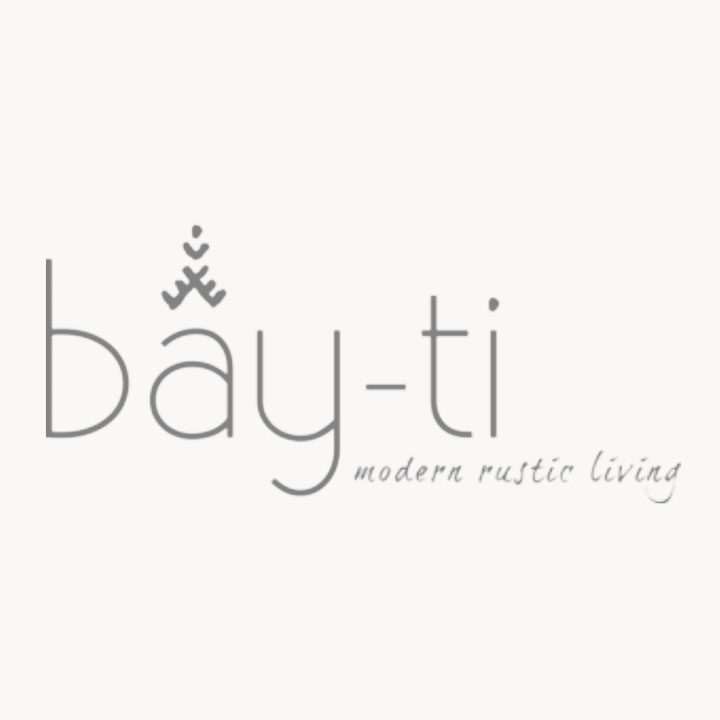 E-gift Card Vendor
Bay-ti
Home Decor
Bay-ti is modern rustic living at its finest.
Current Services / Restrictions
In-Store Shopping
Discount Offerings
15% off storewide when using your shop Petaluma E- Gift Card
Address
1 Fourth Street Petaluma, California 94952
Hours
Monday-Sunday 11:00am-5:00pm; Our brick and mortar store has reopened for in-store shopping. Masks and social distancing required.
Connect

Meet our neighbors
Kentucky Street