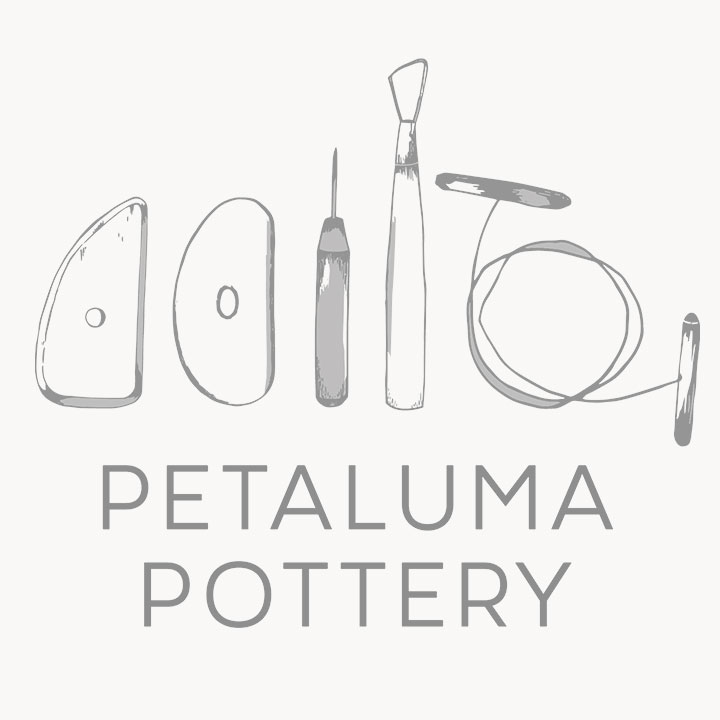 E-gift Card Vendor
Petaluma Pottery
Pottery, Tile, Pottery Lessons, Events
Stay creative and learn a new skill! Petaluma Pottery is currently offering in-person private lessons and small classes in both wheel throwing and hand building. We also offer a take home clay club kit that includes a firing service for those who want to work at home. More details on our website.
Current Services / Restrictions
We started a "Quarantine Clay Club" creating take home clay kits with supplies and tutorials. Drop your pieces off curbside to have them fired and glazed. Since we have been closed since March we wanted a way for our community to stay creative!
Address
1320 Commerce Street, Suite R, Petaluma CA 94954
Hours
Online with curbside pick up.
Connect

Meet our neighbors
Greater Petaluma