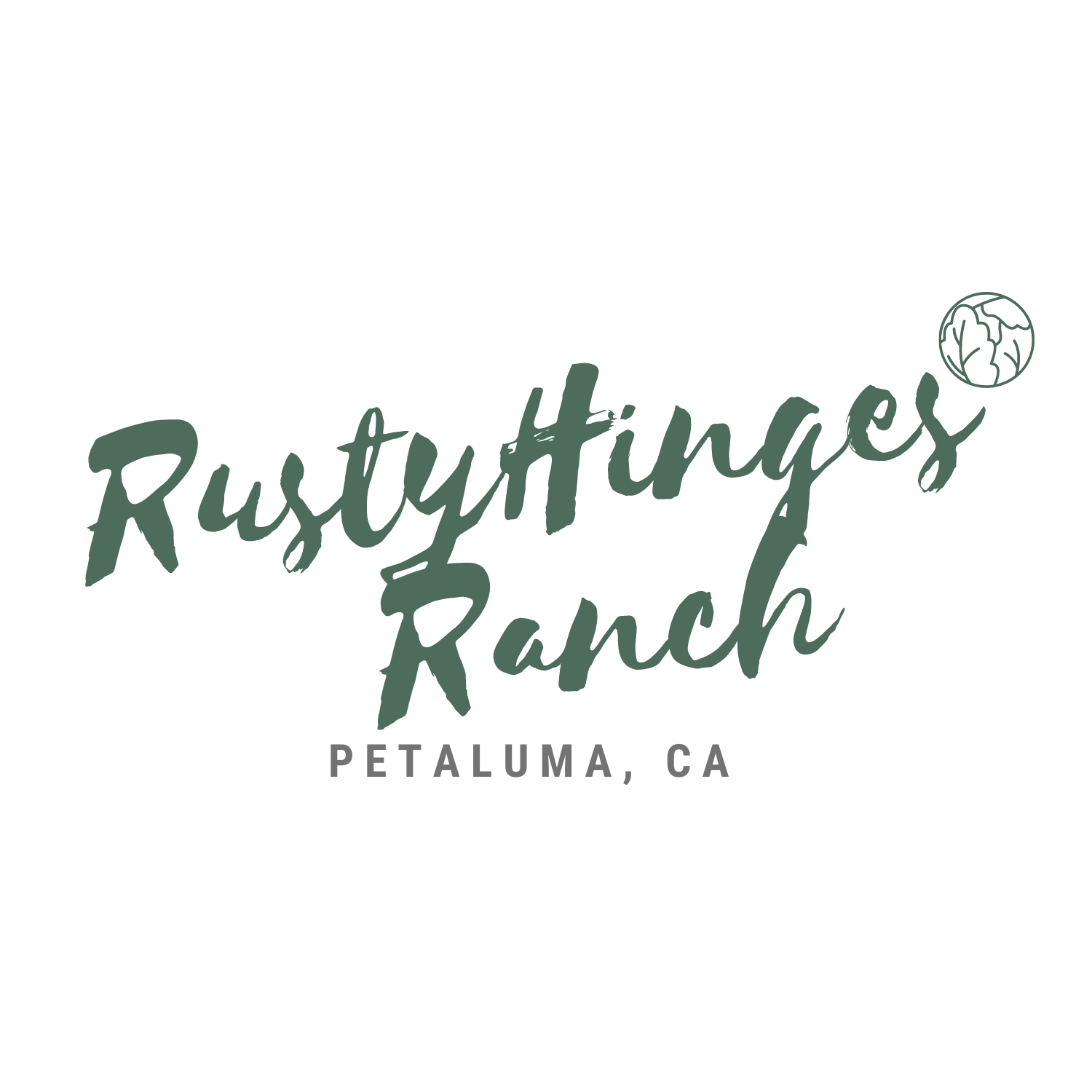 E-gift Card Vendor
Rusty Hinges Ranch
Regenerative Farm & Grocery
Rusty Hinges Ranch is owned and operated by Suzanne and Jim Kimbel. Their regenerative agriculture farm just 5 minutes from downtown Petaluma focuses on learning how to use the principles of soil health, biodiversity and biomimicry to grow healthy food. Our larger mission is to make an impact in strengthening local food chains. We think it should be much easier for people to buy local, regeneratively grown food, and that "local food" options shouldn't be limited to vegetables. We're making local options available for most household staples that fill the pantry and refrigerator. We partner with local farmers and food artisans to build meal-focused, weekly grocery bundles.
Current Services / Restrictions
Open!
Discount Offerings
Save $15 on farm bundle subscriptions with code SHOPPETALUMA- Free local cheese with purchase when you use your Shop Petaluma E-gift card!
Address
212 Chileno Valley Rd
Hours
Open weekly to members or by appointment only. Open to the public the Second Saturdays of each month from 12PM - 3PM
Connect

Meet our neighbors
Greater Petaluma