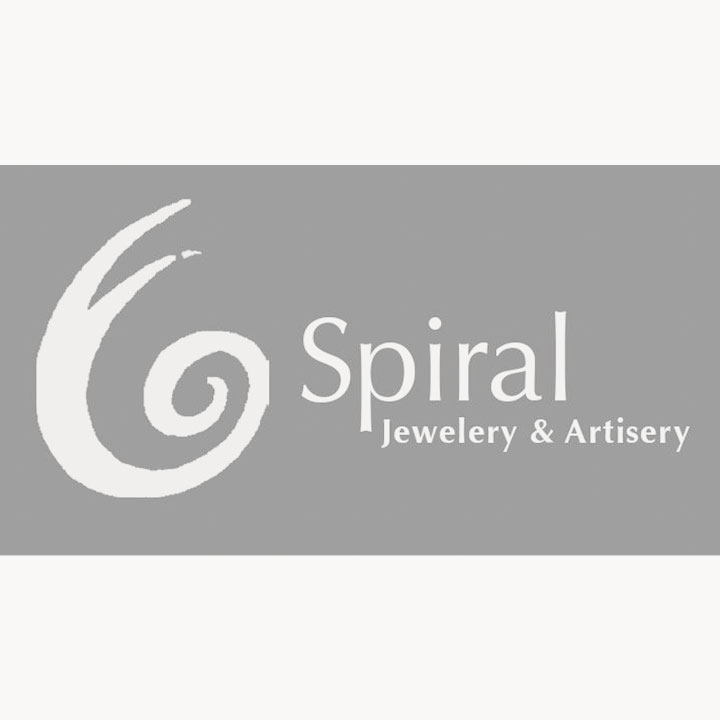 E-gift Card Vendor
Spiral Jewelry & Artisery
Jewelry
Hand-crafted sterling silver and semi-precious stone jewelry. Spiral offers elegant to eclectic jewelry made, designed or curated by Spiral's owner, a geologist and artist.
Current Services / Restrictions
In-store shopping, Curbside pickup, Delivery
Discount Offerings
Free delivery, assistance with remote shopping and a smile (behind my mask of course)!
Address
10% & 15% off all sales with the use of your Shop Petaluma E-Gift Card!
Hours
Sunday-Thursday 10:30pm-5:30pm; Friday & Saturday 10:30am-6:00pm
Connect

Meet our neighbors
Kentucky Street