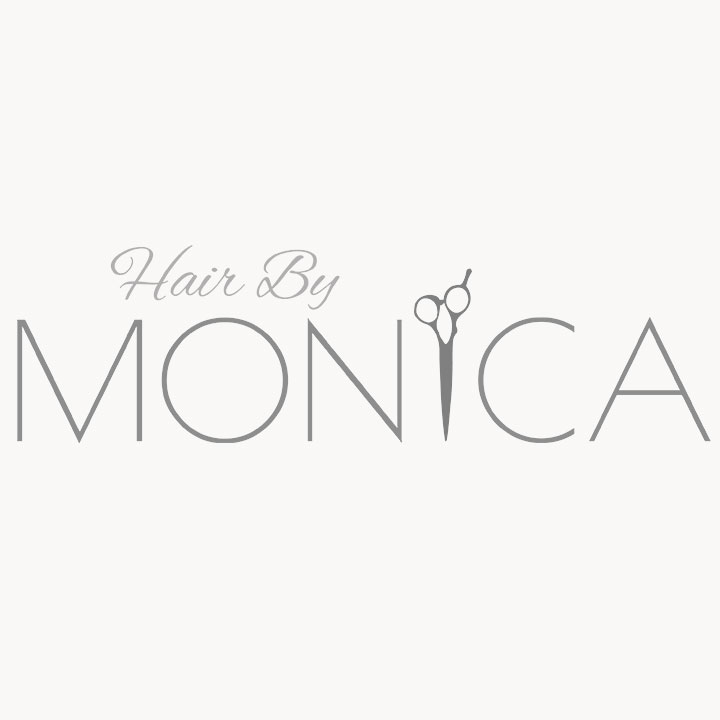 Hair by Monica @ Ava Lane Hairdressing
Hair Care Products, Styling Tools, Hair Color & Cut Services
My specialty is to create consistent customized hair & haircare regimens for each & every client in a clean professional environment with natural hair care products & color that are environmentally friendly & cruelty free. My goal is to collaborate with you to create a customized hairstyle & product routine for you. I specialize in creating beautiful dimensional hair color from natural to dramatic results with cruelty-free ammonia-free hair color.
Current Services / Restrictions
The County, State of California, & State Board of Barbering & Cosmetology are allowing Haircut only services outdoors at Salons. At this time we still have no reopen date for inside Salons, so I've decided to give it a try! Open-air Haircut appointments, with no washing & minimal heat styling just outside the Salon doors are currently available with me until inside Salons reopen. Pricing, sanitation, & mask requirements are the same as in the salon & follow County & State guidelines. Curious to what this will looks like? Click on my social media links for visual info including pictures, stories, & video.
Discount Offerings
Online Hair Care Product & Styling Tool Shop with Free Shipping on orders over $50.
Address
27 Western Ave Petaluma, California
Hours
I'm typically at the Salon on Wednesdays, Thursdays, & Fridays from 9:30 a.m. to 6:30 p.m.
Connect
Meet our neighbors
Kentucky Street